Enhancement
Quality
Refinement
Sanguine productions believes:

1. Post-production is essential to refine and elevate the final product, making it stand out in the market and communicate your brand effectively.
2. Underestimating the importance of post-production can lead to subpar results and a weaker brand image, missing out on opportunities for growth.
3. Investing in professional post-production services ensures that your content is polished and reflects your brand's message accurately and effectively.

post
production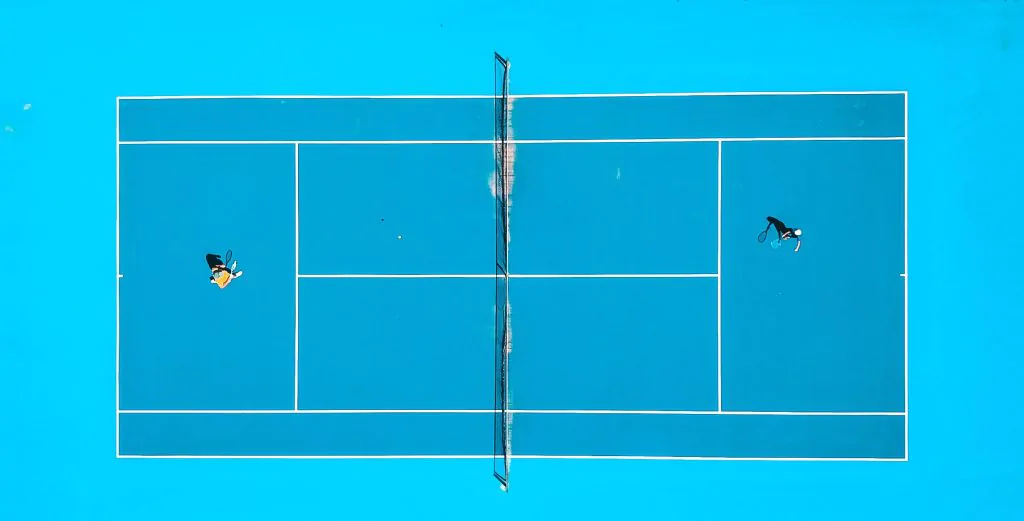 At Sanguine, our post-production services are the final touch in the storytelling process. Our team of skilled professionals understand the impact that post-production can have on a project, and they use their expertise to deliver the highest quality results.
Utilizing the latest software and techniques, our services include editing, color correction, sound design, visual effects, and motion graphics.
Each aspect of the post-production process is approached with precision and an eye for detail, ensuring that your final product meets the desired creative and technical standards. With a focus on delivering top-notch results, our post-production services are an essential component of any successful project. Let us bring your vision to life with our expert post-production services.
Post-production services include color correction, sound design, visual effects, and, motion graphics. Each aspect of the post-production process is approached with precision and an eye for detail ensuring that your final product meets the desired creative and technical standards. With a focus on delivering top-notch results, our post-production services are an essential part of the film and video production process